Sangam Chettinad Indian Cuisine
6001 W Parmer Ln #140, Austin, TX 78727
We are proud to spotlight Sangam Chettinad Indian Cuisine, an exceptional restaurant in Austin, Texas, that sought our expertise to elevate their safety standards and procedures. When they reached out to us, Sangam was determined to enhance their food safety practices and achieve compliance with the health department.
Working closely with the dedicated team at Sangam, we implemented crucial measures to ensure the highest level of food safety. We introduced time as temperature control for food items, a critical step in preserving freshness and minimizing the risk of foodborne illnesses. Our comprehensive training programs equipped their staff with the knowledge and skills needed to maintain safe food handling practices.
Moreover, we assisted Sangam in remodeling their kitchen by designing blueprints and facilitating the permit application process. By optimizing the kitchen layout and ensuring compliance with regulations, we helped them create a safe and efficient workspace for their culinary team.
Through our collaborative efforts, Sangam Chettinad Indian Cuisine successfully transformed their operations, prioritizing food safety without compromising their authentic flavors. Today, they continue to provide exceptional dining experiences while maintaining the highest standards of safety and compliance.
We are honored to have partnered with Sangam on their journey towards excellence in food safety, and we are committed to supporting them and other forward-thinking establishments in achieving their goals.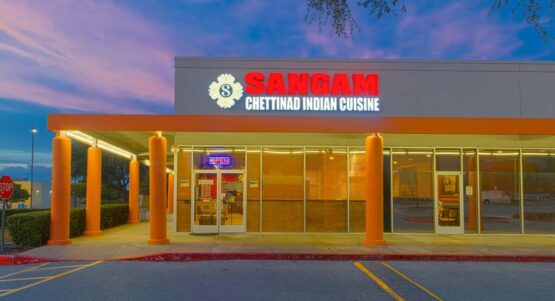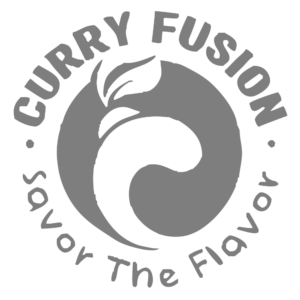 Curry Fusion
Curry Fusion, located in Leader, TX, successfully obtained a food permit from Williamson County with our expert guidance, overcoming the challenges of the county's stringent regulations.
Santiago's
Santiago's Tex Mex Cantina in Round Rock, TX, relies on our comprehensive food safety training programs to equip their employees with the knowledge and skills necessary to maintain compliance and uphold the highest standards of food safety.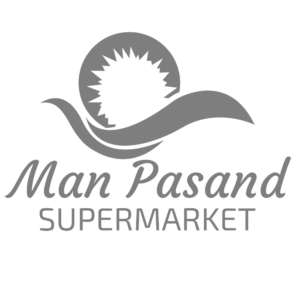 Man Pasand
Man Pasand Supermarket in Round Rock, TX, turned to us for assistance in obtaining multiple permits from Williamson County and improving their health inspection score.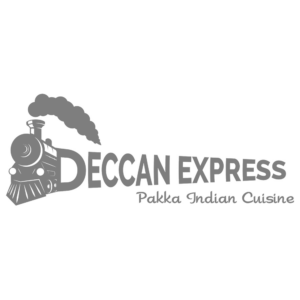 Deccan Express
Deccan Express, a prominent restaurant in Round Rock, TX, entrusted us with obtaining a food permit in Williamson County. Additionally, we are currently providing comprehensive food safety training to their staff, equipping them with the necessary knowledge and practices to maintain a safe and hygienic dining experience for their valued patrons.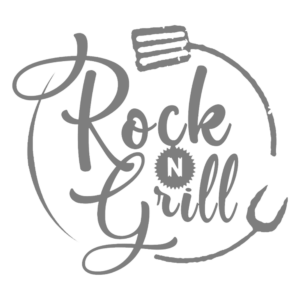 Rock n Grill
Rock n Grill, a vibrant restaurant in Round Rock, TX, partnered with us to overcome compliance challenges with the health department. With our expert guidance, we trained their staff on food safety practices and implemented effective risk control plans, enabling Rock n Grill to maintain a safe and compliant environment while delivering an exceptional dining experience to their enthusiastic customers.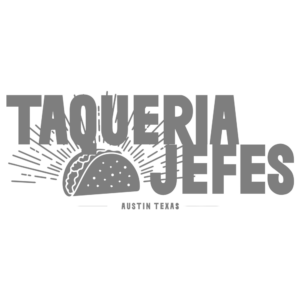 Taqueria Jefes
Taqueria Jefes, a popular food truck in Travis County, enlisted our expertise to establish their brand identity and online presence. We collaborated closely with their team to create a captivating logo that embodies their unique culinary offerings. Additionally, we developed a cohesive branding strategy and crafted their online presence, ensuring that Taqueria Jefes stands out in the competitive food truck landscape, attracting loyal customers with their authentic flavors and vibrant brand image.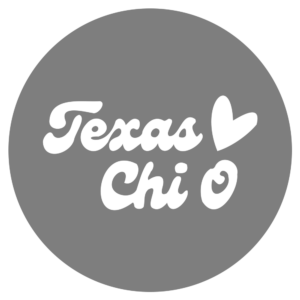 TX Chi Omega
Chi Omega Sorority House in Austin, TX, achieved a remarkable perfect score of 100 with our comprehensive food safety program. By implementing our tailored strategies and best practices, Chi Omega has demonstrated an unwavering commitment to the highest standards of food safety. We are proud to have contributed to their exceptional achievement, ensuring that their members enjoy a safe and healthy dining experience within their esteemed sorority house.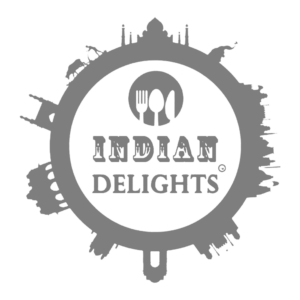 Indian Delights
Indian Delights in Cedar Park, TX, entrusts us with conducting food safety audits to ensure compliance and maintain high standards of hygiene. Our dedicated team performs thorough mock inspections, providing valuable insights and recommendations. It's important to note that the success of the audit process relies on the restaurant's commitment to implementing recommended improvements. We are dedicated to supporting Indian Delights as they strive for excellence in food safety, offering expertise and guidance throughout their journey.