Ensuring Food Safety and Compliance for Culinary Excellence
Your Trusted Partner in Elevating Health Scores, Obtaining Permits, and Maintaining Regulatory Compliance
At SafeCuisine Solutions, we are dedicated to ensuring the highest standards of food safety and compliance in the culinary industry. As a team of HACCP Certified, Food Safety Manager Certified, and Veteran Executive Chefs who have worked in busy kitchens, we have firsthand experience of what it's like to work the kitchen line and excel in food safety.
With years of experience and a deep understanding of local health department regulations, we are a trusted food safety consultant specializing in helping restaurants, both new and established, elevate their health scores, obtain permits, and maintain regulatory compliance. Our mission is to safeguard culinary excellence by providing comprehensive solutions tailored to the unique needs of each establishment.
By combining our culinary expertise with our in-depth knowledge of food safety regulations, we have successfully guided numerous restaurants in improving their health scores and achieving full compliance. We understand the challenges faced by restaurant owners and managers, and we are committed to delivering effective strategies and personalized guidance to help you excel in food safety.
At SafeCuisine Solutions, we pride ourselves on our commitment to excellence and our unwavering dedication to the success of our clients. With our proven track record and industry expertise, you can trust us to be your reliable partner in maintaining the highest standards of food safety and compliance.
Together, let's elevate your culinary establishment to new heights of safety, excellence, and success.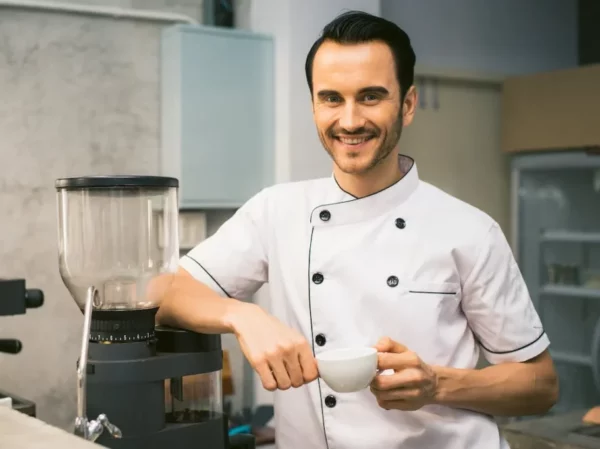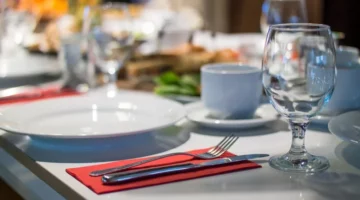 Health Score Improvement
We specialize in assisting restaurants with low health scores or compliance issues. Through thorough assessments, customized action plans, and ongoing guidance, we help establishments proactively address areas of concern and achieve significant improvements in their health inspection ratings.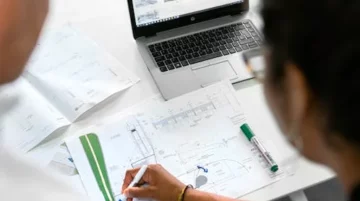 Permitting and Pre-Operational Inspections
We understand the complex process of obtaining permits and the challenges involved in pre-operational inspections. Our team provides comprehensive support, guiding you through the entire process to ensure that your establishment meets all necessary requirements, complies with regulations, and obtains the necessary permits for a successful launch.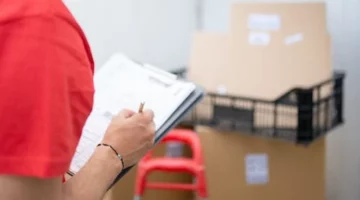 Compliance Audits and Training
Our consultants conduct in-depth compliance audits to identify potential gaps and areas for improvement. We then provide comprehensive training programs tailored to the specific needs of your staff, equipping them with the knowledge and skills necessary to maintain optimal food safety practices and meet regulatory standards consistently.